WHITE ON GROWING UP, HIS LOVE OF THE GAME AND GARDENING...
Our defender tells us about how his unique perspective on football helps him keep a level-headed approach to training and matchdays.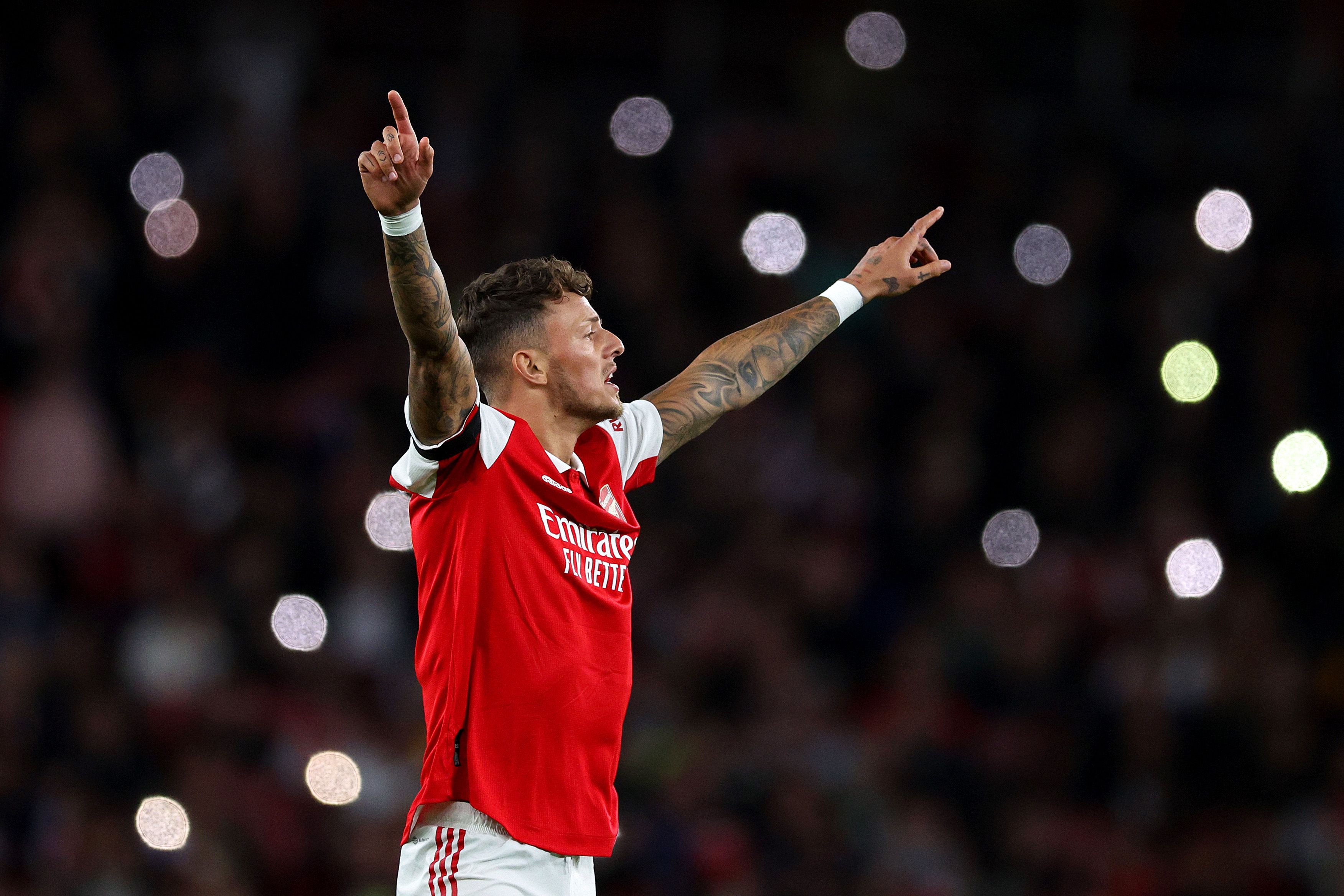 There's no doubting Ben White's love and passion for football. But what is slightly unusual about the defender's relationship with the sport, is that he is purely a lover of playing the game, rather than watching it for enjoyment.
It's always been like that. Coming from a family with no history of involvement in football at all, Ben was not brought up as a football fan, but as a naturally sporty and active kid – it didn't take him long to find his true passion.
And once he did, his parents were completely behind him, giving him 100 per cent support, helping him to fulfil his undoubted natural talent.
"My main inspiration is always my family," he starts, "their support and encouragement is probably what got me started in the sport.
"I had the love of playing football from a very young age, it was all I wanted to ever do really, from as early as I can remember, and my family have always been there for me.
"Nobody in my family had ever played football, they have never been into it. My parents aren't football fans at all, so they didn't push me into it. But they saw how much I loved it, and they did everything they could to help me.
"I don't know how I got into it really in the first place, probably just through being with mates, playing in the park or the garden. I can't remember why, I don't think there was a particular moment that set me off in football, but I remember loving it from the first time I ever kicked a ball.
"I was always sporty as a kid though, I played everything. Sport got me out of a few lessons! But yeah I played tennis, hockey, a lot of cricket too. I was an all-rounder and played that until I was about 16. By that stage though football was taking up all my time, and it was the one I enjoyed most anyway, so I concentrated only on football."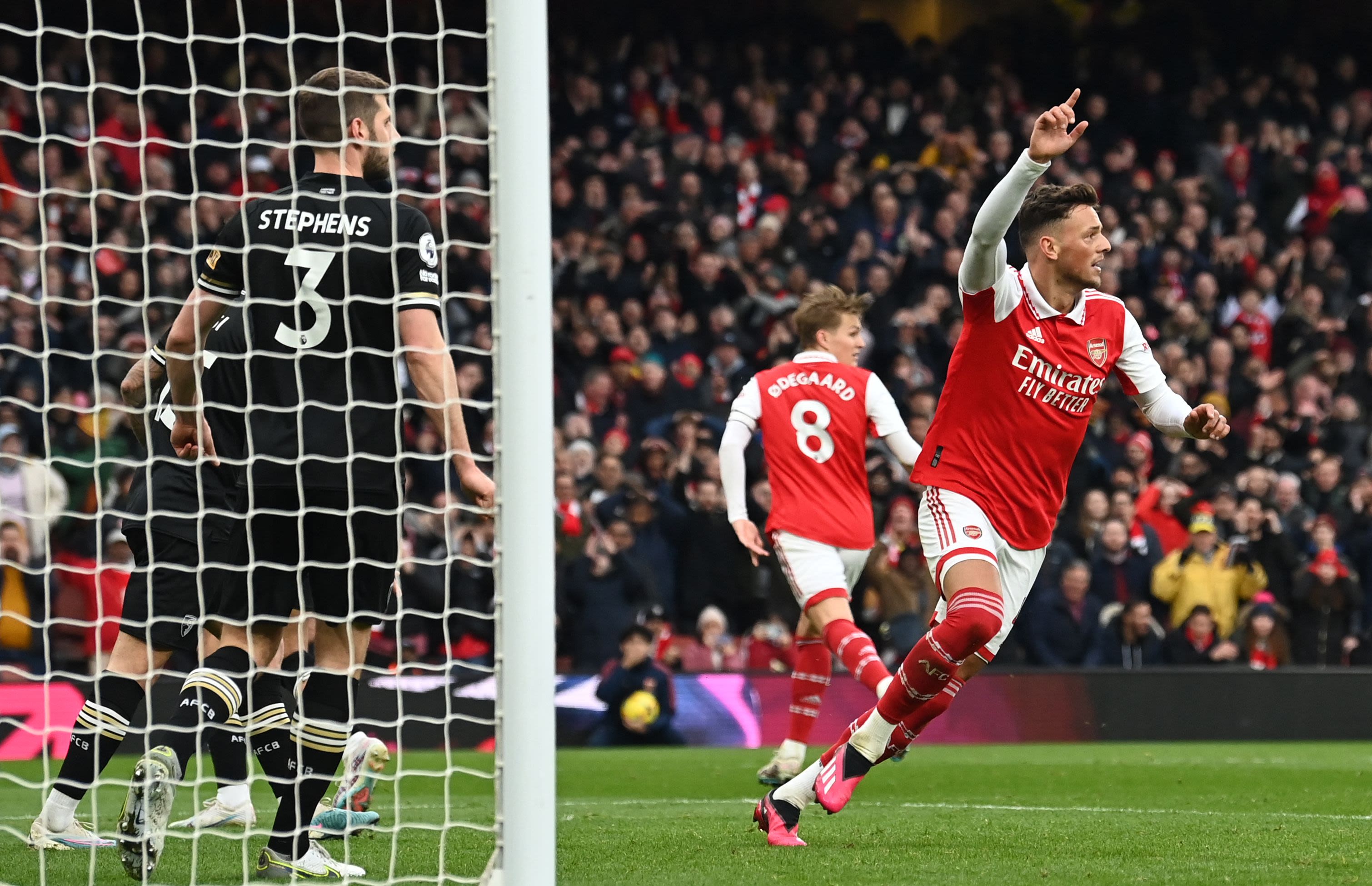 Born and raised in Poole – just outside Bournemouth – Ben joined the Southampton academy at the age of eight, and he steadily worked his way through the age groups. The training sessions and matches meant Ben had a very different routine to most other schoolboys growing up, but his parents were never phased, and were a constant encouraging factor in his life, helping him indulge in his passion.
"Yeah it was obviously all new for them wasn't it? Finding out about academies and stuff," he says, "but they never pushed me into anything. My mum used to take me wherever I needed to go – training and the matches – but it came from me, I always had my own motivation.
"It was probably the only thing I really enjoyed doing, and that I was good at, so my parents were there for me to make the most of it. I just pushed myself really, to get better and play more.
"Obviously when I started, it was all just for fun, you don't know where it will lead you at that age. I was never thinking about becoming professional, but when I signed my first contract at 17, that's when I first thought I might be able to do it for my future. I got released from Southampton when I was 16, then signed pro at Brighton when I was 17, so I started to believe then that I might be able to do something.
"Then when I had my first loan spell, at Newport, and did well, that gave me the belief as well that I could make it. I was 19 at the time, thinking I could do it in that league [League Two], so I just needed to keep progressing to take it higher."
Playing purely for the love of the sport clearly had its advantages, and Ben says there has never been a time when he lost the enjoyment or felt under pressure, even when it became his profession, and he began playing football for his livelihood.
"No, not really – because there are much worse jobs you could be doing!" he grins. "There's not really much about the job that's not enjoyable, so I've always kept my love for it. I never had a time in my career when I doubted whether I wanted to do it, I enjoy all of it."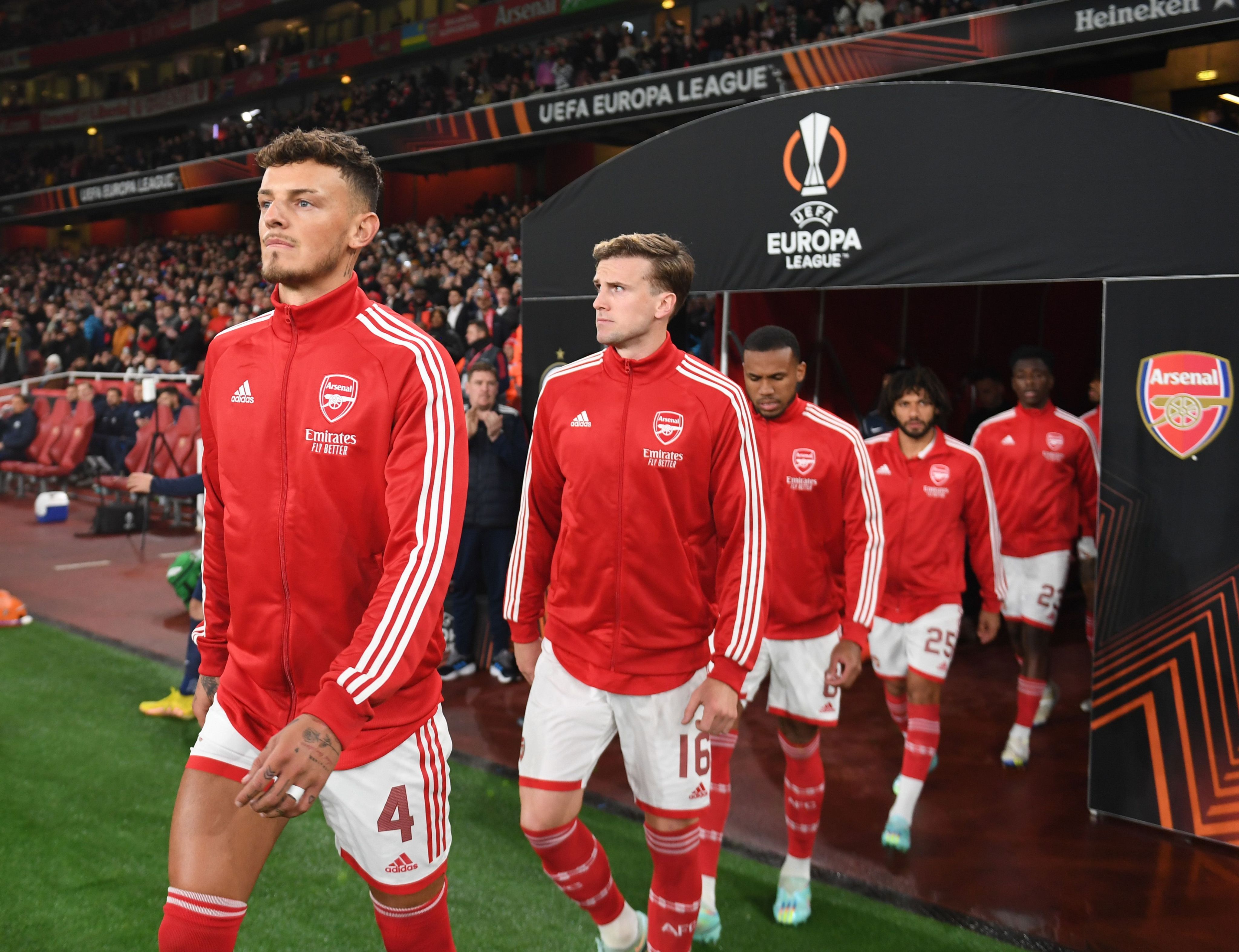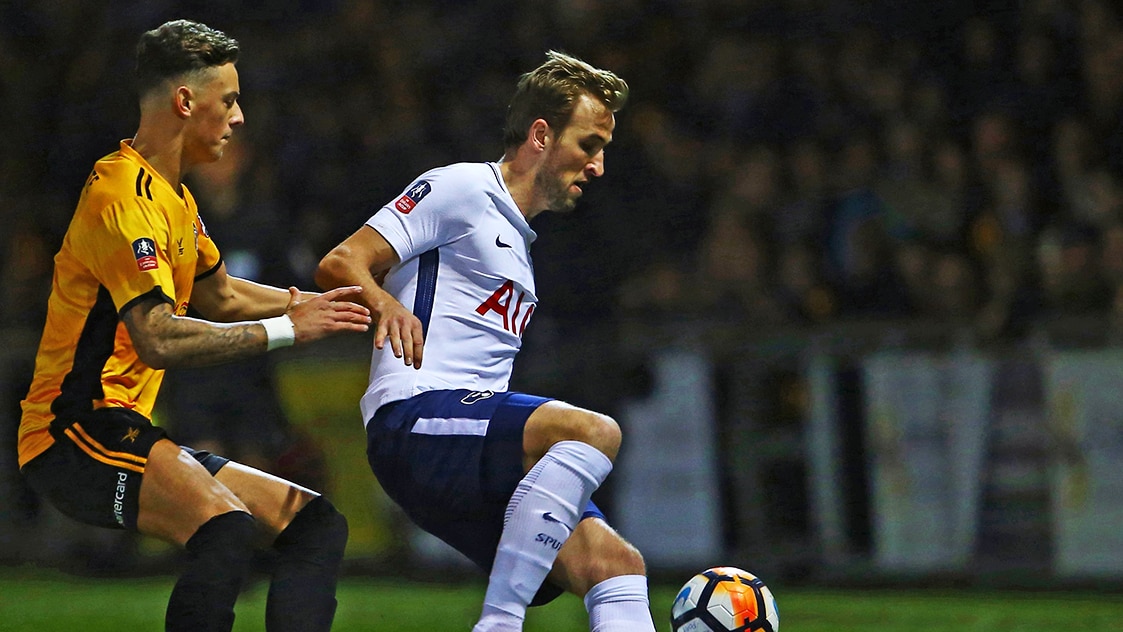 "I had the love of playing football from a very young age. it was all I wanted to ever do"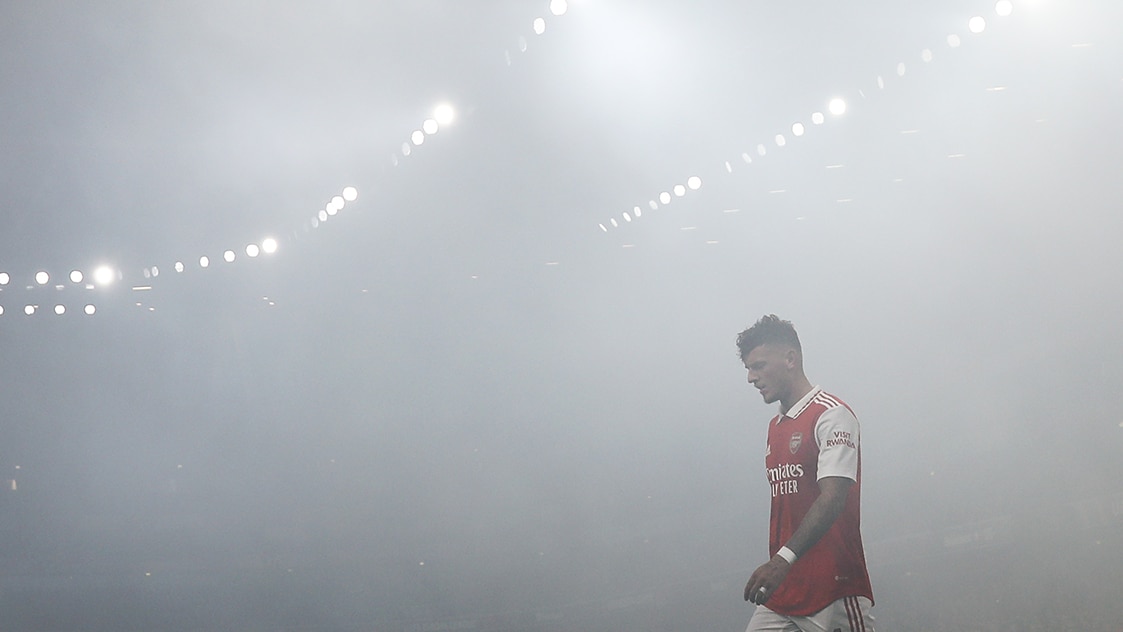 As Ben's career progressed, new role models and inspirations came along, the first of which was fellow defender Lewis Dunk at Brighton: "Yeah Dunky took me under his wing, and when I started at Brighton my goal was to play alongside him.
"They were in the Championship then, but I was still very far off that level when I arrived. So it was a long-term goal for me to do that, and finally I managed to do it in my last season at Brighton.
"He was there from a young age as well, he was just a normal guy, English as well, down to earth, same position and we got on well. From him it was more a case of watching what he did every day. He was an example for me to follow. He was someone you look up to and see him training every day. I knew I needed to be at that level."
It didn't take long for Ben to reach Premier League level. Via more successful loan spells – at Peterborough in League One and Leeds United in the Championship – he broke through to enjoy a full season in the top flight with Brighton in 2020/21. He was named Seagulls' Player of the Season, and his superb form led to a senior England call up, before – in July 2021 – a big money move to Arsenal.
So how has playing for one of the top clubs in Europe changed his perspective on football? Where does he find his inspiration now?
"Just coming into work every day for a club like Arsenal is enough to inspire me," he says. "You have to be honest to yourself, come into training every day and become a better version of yourself. Just focus on yourself, don't judge yourself by other people's standards, be yourself. I'm here for what I can bring to the team, and that's what I need to work on every day, and try to be consistent every day at work.
"I look forward to training every day. Honestly I enjoy every part of the job, and anyway it's a routine that you get used to, like everyone. You brush your teeth in the morning then go to work, and you do it every day."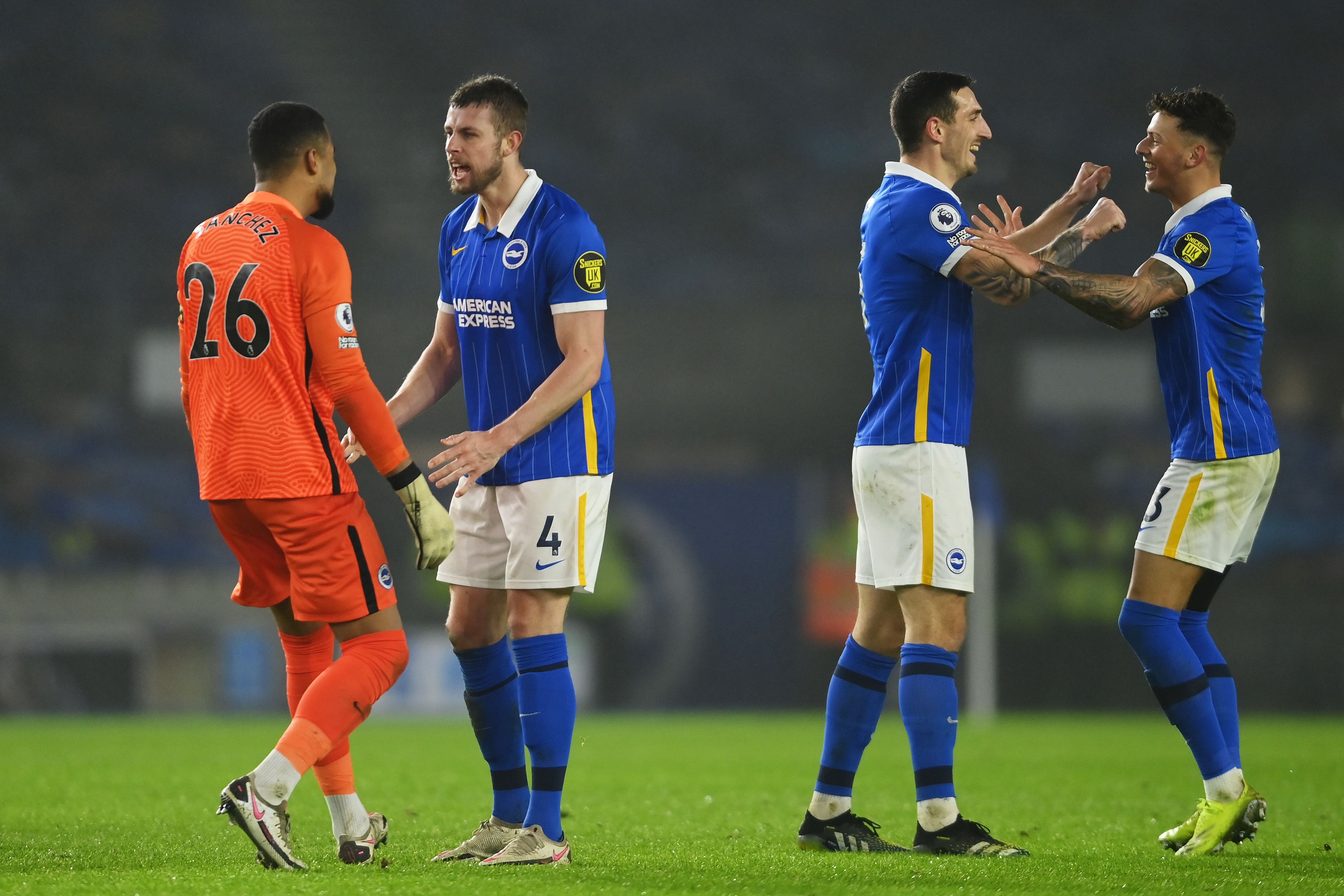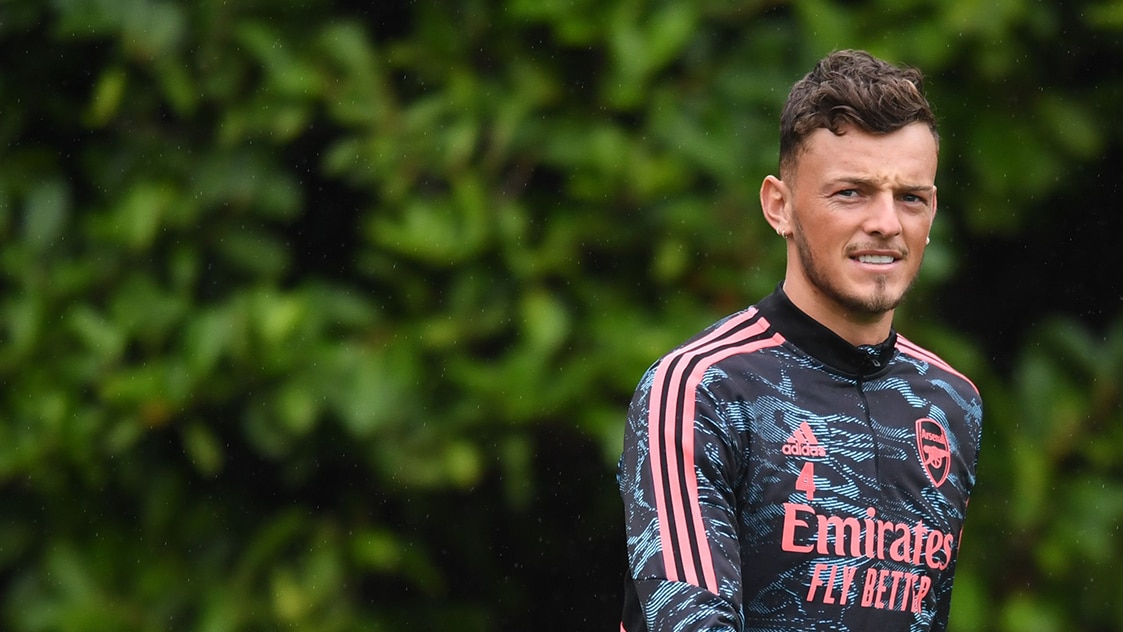 His relationship with his parents now, he explains, is also the same as it was when he was first started out in the Southampton academy.
"If I ever ask my mum and dad how I played, no matter how I played, it would always be the same answer. 'You were really good today!'" he smiles.
"My dad has no idea about football to be honest. It's quite funny, but it's nice too. I've got the coaches here to tell me what I need to know anyway, so it's nice not to have any added pressure or anything outside of that. I know I can go home and switch off from everything, think about other things, and they just tell me I did well
"That's how my life is arranged. When I come into the training ground, it's all about football – 100 per cent focus. Then when I leave, I switch off from it. I don't think my dad has ever said to me 'shall we watch a game on TV?' He absolutely isn't interested in that, I don't think he's ever watched one on TV.
"But he comes to watch my games to be there for me. They are there for me every single game. I think my mum has only missed one game of mine ever. It's literally to watch me play rather than the game.
"They come to see me afterwards as well, so it's a good opportunity to spend time and catch up with them, because they live down south still. And afterwards, I know they will be 100 per cent positive. Even if I know myself I was rubbish that day, they would always be totally supportive, and I love that from them. I can hear all the rest of it when I see the coaches next time!
"I know some players are just about football 24/7, but for me, I wouldn't be able to do that. I wouldn't be able to give everything if I did that. I think it's a good balance for me to switch off and leave it at the training ground."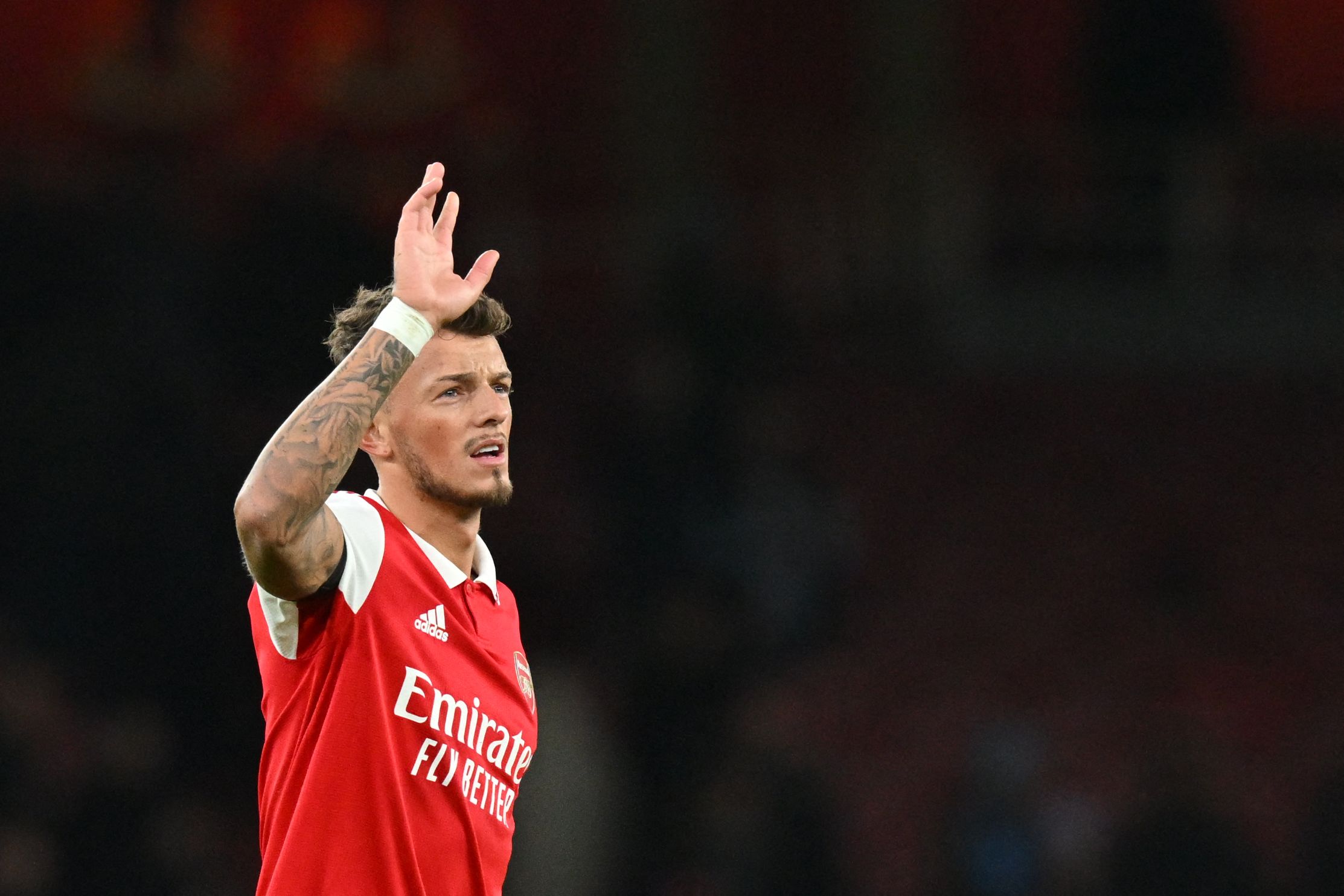 "I'd probably be working with my dad if I wasn't a footballer. He used to be a gardener. I think that's why there was never any pressure on me growing up, because I would have been very happy with that."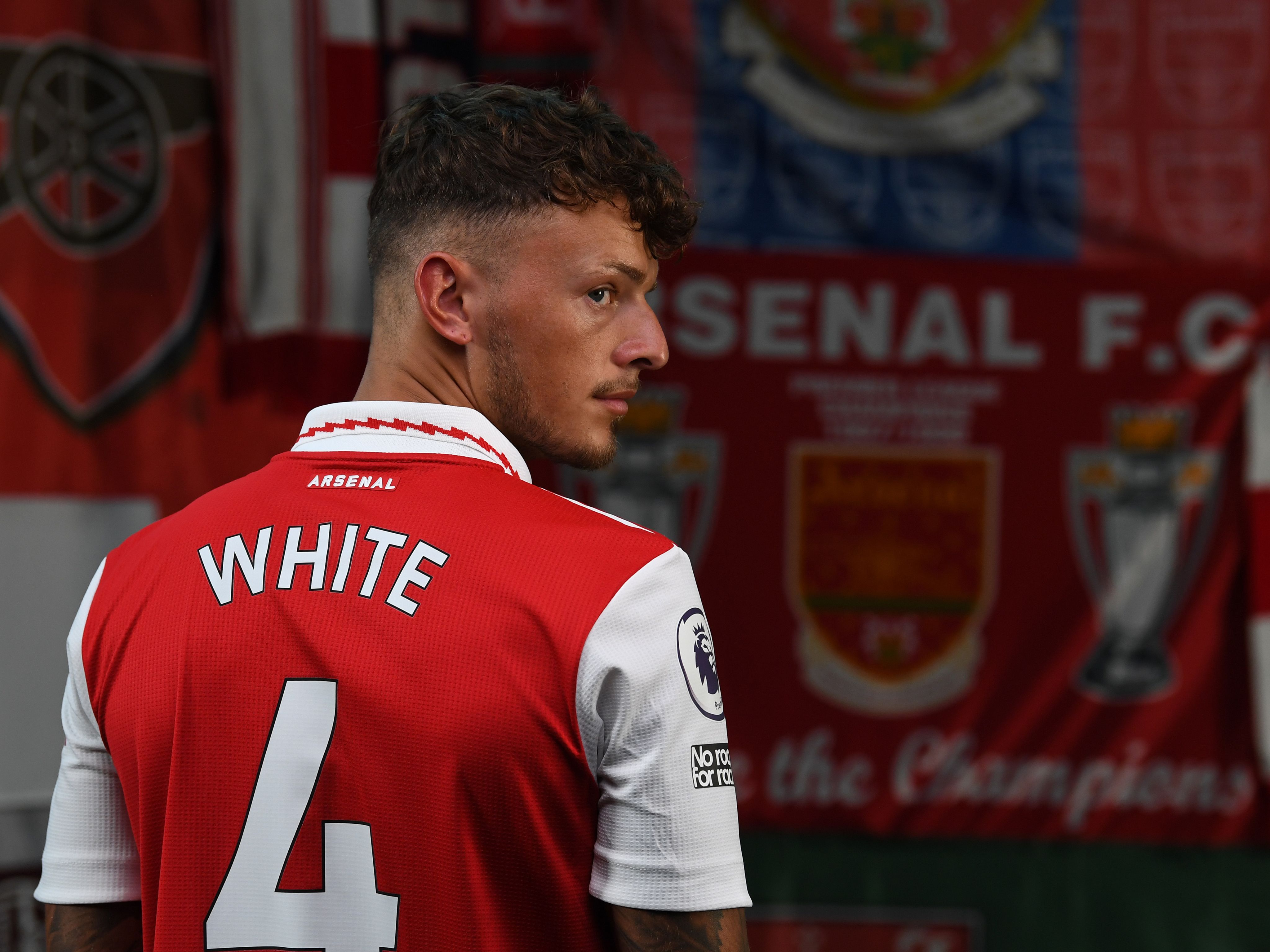 The 25-year-old defender acknowledges that this perhaps makes him a little different to his peers, but thinks it might also help explain how he's been able to maintain his high standards over the years.
"Yeah, I think it's probably a little bit different to other people. My friends from home who don't do it every day, if they were in my situation they would probably be buzzing the whole time! Their emotions would be up and down and maybe that's why I am where I am.
"My emotions don't get too high or too low and I can focus on what I need to do. I like to stay very level, and not let emotion get in the way of performance I guess."
And what about his teammates? Does it affect the dynamic in the dressing room with those members of the squad who tend to live and breathe football to an almost obsessive degree?
"No, not at all," he shrugs. "I think if everyone was the same it wouldn't work. What makes a team is a combination and mixture of personalities. You need a balance, everyone is different and that brings the best out of everyone."
Ben adds that he doesn't envisage staying in football in any capacity once his playing days are over, and says that he would have been happy to follow in his father's footsteps had football not taken off for him.
"Yeah, I'd probably be working with my dad if I wasn't a footballer. He used to be a gardener. I think that's why there was never any pressure on me growing up, because I would have been very happy with that. I went into football, but it would have been no problem for me to do what my dad did."
And in that parallel universe, had Ben become a gardener instead, he insists he wouldn't be settling down to watch football at the weekend.
"No, I never used to watch football much anyway," he reveals. "If it was on when I was a kid, after five minutes I'd get bored of it and go outside to play football instead. I didn't really watch it, I'd much rather do it. Even now, I don't watch football really. I watch my own clips, and my own footage to help me improve, but I wouldn't watch a game for fun.
"I'm obsessed with being the best I can be, and being successful, and that would have been in anything I did. I always want to do the most I can to be a success. So if I had gone into gardening, it would have been the same.
"My profession just happens to also be a lot of people's hobby. They look forward to every Saturday to watch the game and that's great, but for me it's about being on the pitches every day, trying to constantly be the best you can be. That's the bit I really love."