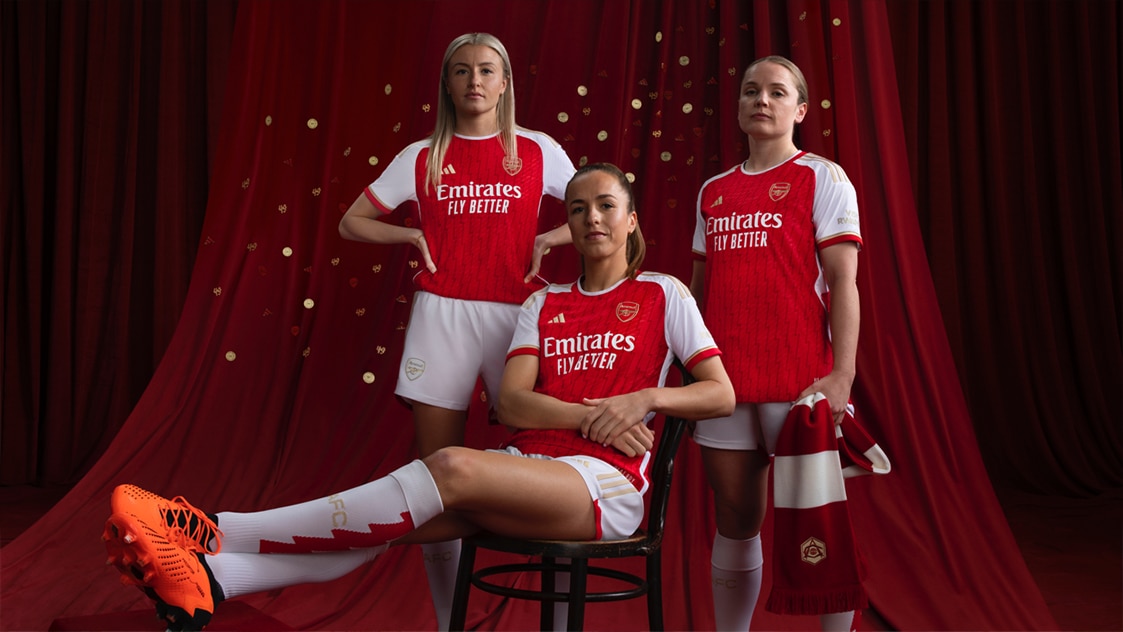 Where do Arsenal Women Play?
Arsenal Women split their games between Meadow Park Stadium in Boreham Wood and Emirates Stadium. 
- Mangata Pay UK Stadium (Meadow Park): Arsenal Women will play 6/11 of their Barclay's Women Super League fixtures at Meadow Park, as well as their domestic cup matches, and supporters can find out ticketing information for Mangata Pay UK Stadium games here
- Emirates Stadium: Arsenal Women will play 5/11 of their league fixtures at Emirates Stadium, and supporters can find out ticketing information for these games here
When do Arsenal Women play?
Arsenal's fixtures have now been published for the 2023-24 season a full list of fixtures and information on ticketing on sale dates can be viewed on the matches page of the website. We do recommend that you check this page before buying your tickets as our match day and kick off times do change regularly for broadcasting purposes. 
Interested in Arsenal Women ticketing information?
Enter your details below to register your interest in Arsenal Women's Tickets and Hospitality Packages and be kept up to date when tickets and packages are going on sale. If you are interested in an Arsenal Women Season Ticket, you can join the waiting list here.